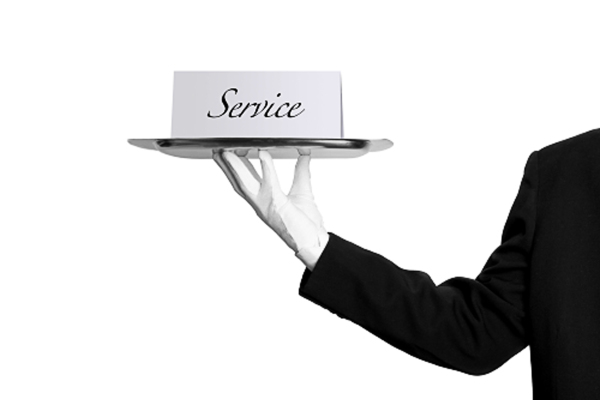 Steve Anderson
CRB, Principal Broker
DIRECT 503-869-4349
FAX 503-387-5037
EMAIL Steve@1st-Properties.com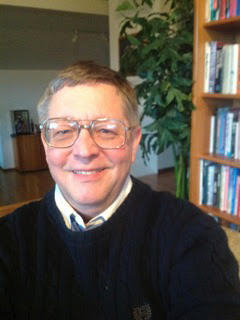 There are thousands of real estate agents in the Greater Portland area. But since 1999 as an agent "Norm is … well a bit different. First of all his integrity is absolute: he REALLY puts his client's interest before his. Secondly, he is never satisfied with an average result: he always seeks the greatest results for his client, whether he works as a buyer's agent or a seller's" Casey Ryan . First Class Real Estate is a team effort - Join the team.
Norm Rice
CRS, ABR, SRES, Broker
DIRECT 503-789-1246
TOLL FREE 800-339-0980
FAX 503-907-6644
EMAIL NormRice@mac.com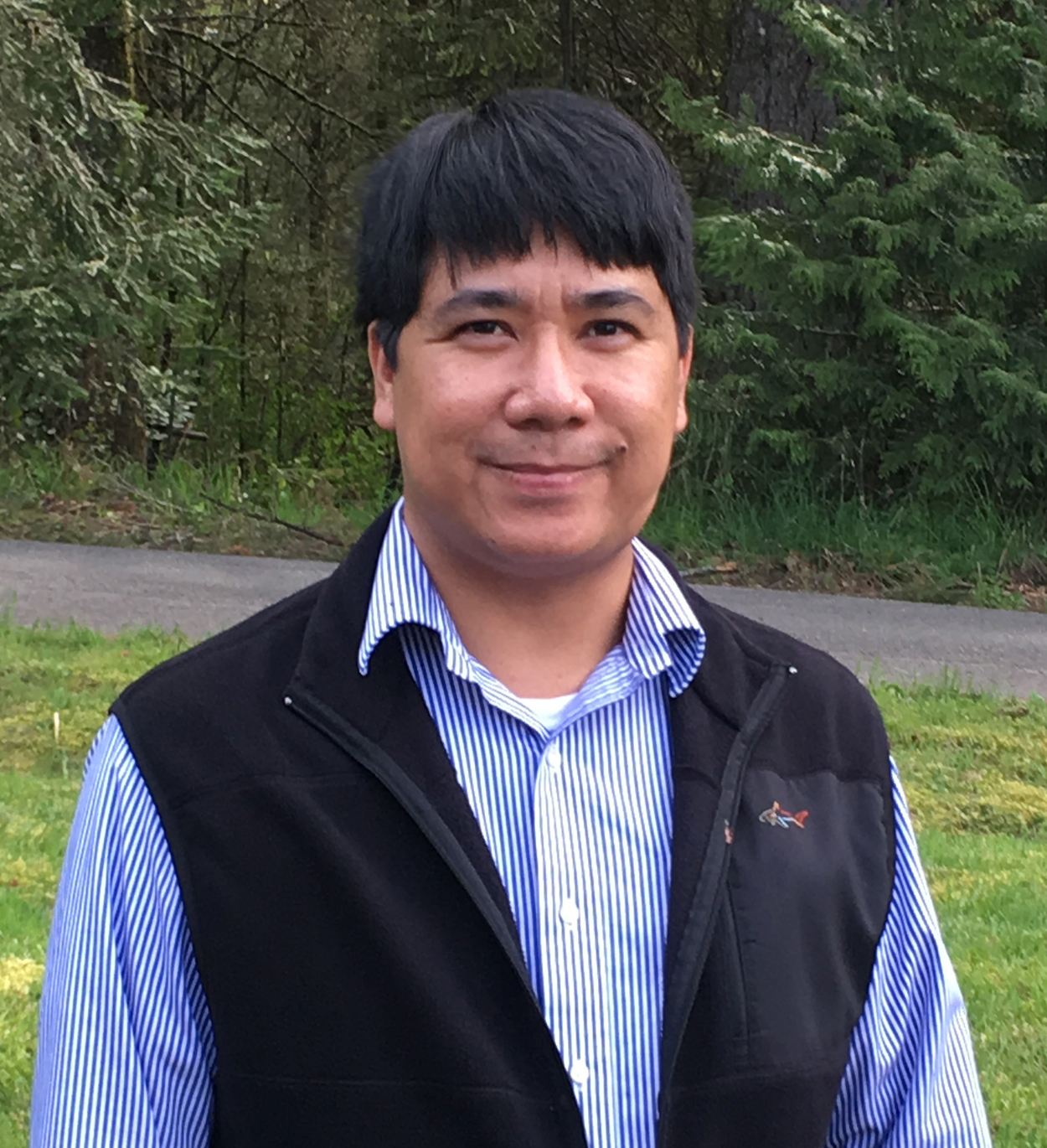 Rocky brings a wealth of customer service experience from his previous careers in mental and behavioral healthcare. His ability to blend in, and feel comfortable with any individual reflects his social versatility, which he believes is an asset to the agent-and-client working relationship. As a Realtor, he will help you to the best of your interest. Rocky takes pride working with a team that has a combined 50 years of real estate experience.

So, give Rocky a call today if you have any questions about your home, your next home, or the Portland Metro housing market in general. He is always available and never too busy to answer your questions. After all, it takes trust, confidence, and excellent follow-up to start a real estate business relationship.
  
Rocky Pe Benito
DIRECT: 971-263-2768
EMAIL: Rocky@1stcp.com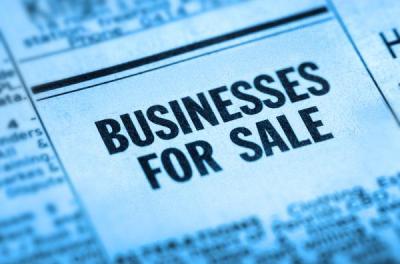 Mike Chapin has been a licensed Oregon real estate broker since 2000, specializing in the sale and acquisition of bars, delis, restaurants, and taverns. A majority of his training came from friend, mentor, and numerous business owner, Denny Heilig with Bill Taylor & Associates.

Mike has been associated with the hospitality industry for nearly 4 decades. In fact it is in his blood with both his mother and aunt being tavern owners. He has a wide variety of experience working in bars and restaurants in both front and back of the house. His relationship with attorneys, landlords, owners, and brokers enables him to stay up to date with trends in the market and government.

He enjoys working with experienced operators and first time buyers alike, assisting with licensing and the entire sale process. First Class Business Sales offers valuations and consulting for a variety of businesses.


Mike Chapin
Broker
EMAIL: mac333@comcast.net​